Offering custom wiring solutions has been a staple of this business from the very start. One of our first commissions was an adaptor to allow a fellow with a California-model FZR600 (13-pin connector) to use a 49-state TCI (8-pin + 6-pin connectors). We're in the process of developing a race-only harness for the 400 and 600 to replace the aging - and heavy! - wiring bundles, with all their street-based lights and other foolishness. If you have an unusual wiring requirement - drop us a line!


Voltage Regulator Adaptors - Upgrade your old voltage regulator with these plug-in adaptors. Because 12v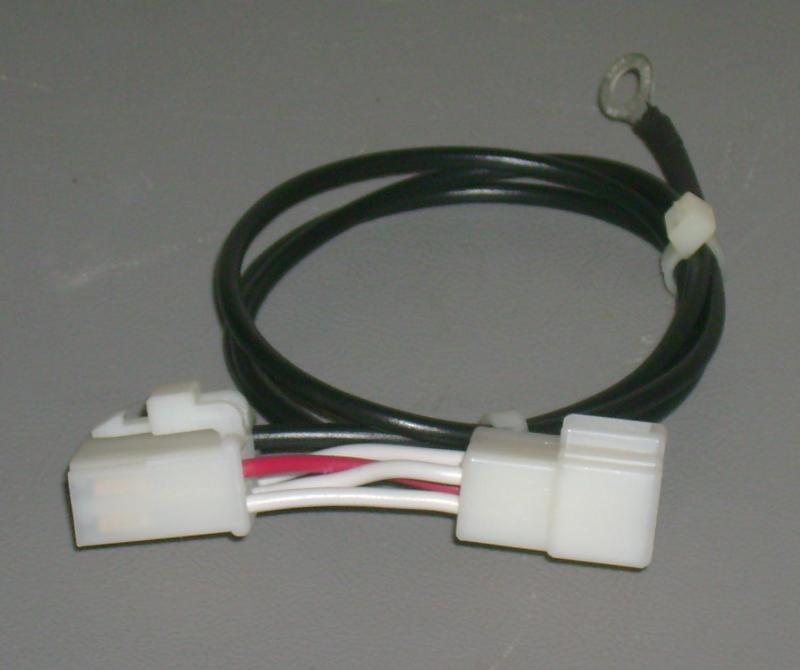 systems don't like 18v!
YZF600 TCI Adaptor - When swapping your engine for a YZF600 mill, you DO have to replace the TCI
(photo coming) box. Now, you don't need to replace the entire wiring harness!
Running Light Fuse Carrier - Your main 30A fuse has better things to protect than the running lights! This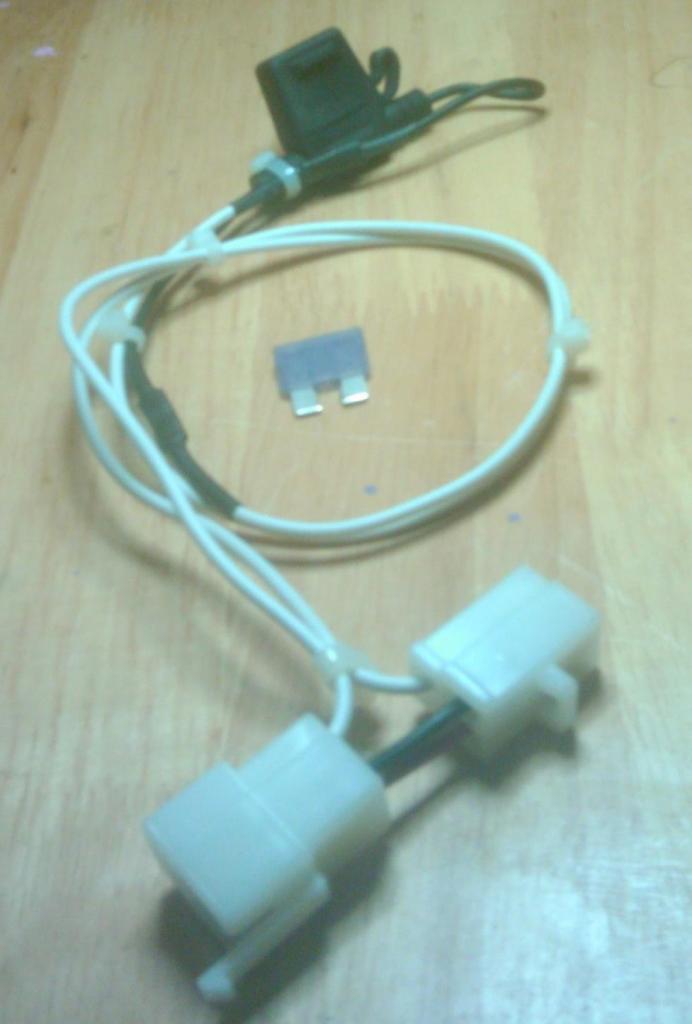 little harness plugs into the existing wiring at the ignition switch, and adds a 3A
fuse to prevent a blown 5W from leaving you in the dark!